Serve Papers Without Hassle
Professional. Timely. Accountable.
At Alacrity Legal Services, our business is helping your business succeed. Whether you regularly serve papers or have a small portfolio, all clients matter to us. We'll go the extra mile to ensure that you get the service you require.
Founded by Tony Helferich, we've developed a network of educated process servers that do what it takes to get the job done. From our process servers in Mobile, AL to our process servers nationwide, we take pride in offering superior service. Experience the Alacrity difference — trust and integrity.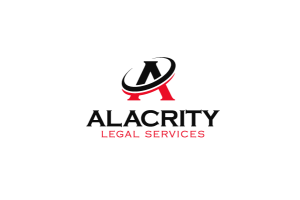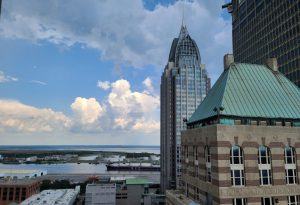 Professional Team
Our founder and office staff are committed to keeping you satisfied and informed. Rather than a company across the country, you know your provider!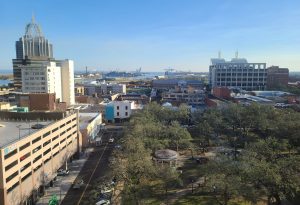 Educated Servers
It takes more to be a process server than just a car and some spare time. We ensure that our process servers in Mobile, AL and throughout the nation know the laws and regulations necessary to do their jobs correctly.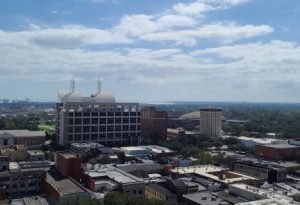 Amazing Results
You'll always know the status of your papers with Alacrity. Our attention to detail shines through with every service request and we strive to exceed your expectations.
From the Office
Request Service and Stay Up to Date